Friends, we hope you will join us to celebrate the release of Joyce Yarrow's new novel, Zahara and the Lost Books of Light, a suspenseful historical fiction mystery revolving around the Convivencia – a time in medieval Spain where Jews, Muslims and Christians lived in harmony. We will be sharing mystical poetry, music, and a reading from Zahara by Joyce. Please use the Contact tab to request the Zoom link. We look forward to your joining us!
From Joyce about her inspiration for Zahara: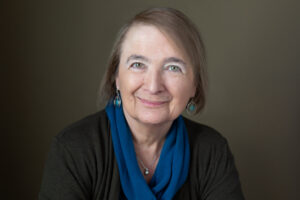 How a Song Became A Book
I was inspired to write Zahara and the Lost Books of Light by a song that I performed with the world music vocal ensemble Abráce. Quando el Rey Nimrod was composed in Ladino – the language of Spain's exiled Jews – and the lyrics tell the story of the birth of Abraham. I would often introduce the song to our audience along with a fervent wish that the world's three Abrahamic religions will someday acknowledge their common origins and live in peace.
Zahara is based on the premise that La Convivencia – a short time in Spanish history when Jews, Muslims, and Christians lived in harmony—was not totally destroyed by the Inquisition. Instead, several thousand Hebraic and Arabic manuscripts were rescued from the million that were burned and hidden away in the foothills of the Sierra Madre.