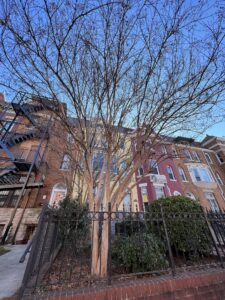 Dear Ones,  We are preparing our soil and planting the seeds for the kind of inner and outer crops we want for the coming year.  Now to tending them carefully and lovingly.  Happy New Year with Love – you are precious to us and we wish you every Blessing and Happiness 
.
Tomorrow (Monday 1/2/23) during Spiritual Awakening Class, we will read Pir Vilayat's vision of Future Spirituality (that's now :-)!) and share a contemplative dialogue on whatever the reading inspires – we hope you will join us.
4-5pm ET for Spiritual Music/Healing Circle (1-2pm PT/3-4pm CT)
5-6pm ET for Spiritual Awakening Class (2-3pm PT/4-5pm CT)
To request links, please complete our Contact form with your request.
There will be no offerings on 1/9, 1/16, and 1/23.  Class will resume as usual on 1/30.
We are looking forward to seeing you!
Loving,
Sura